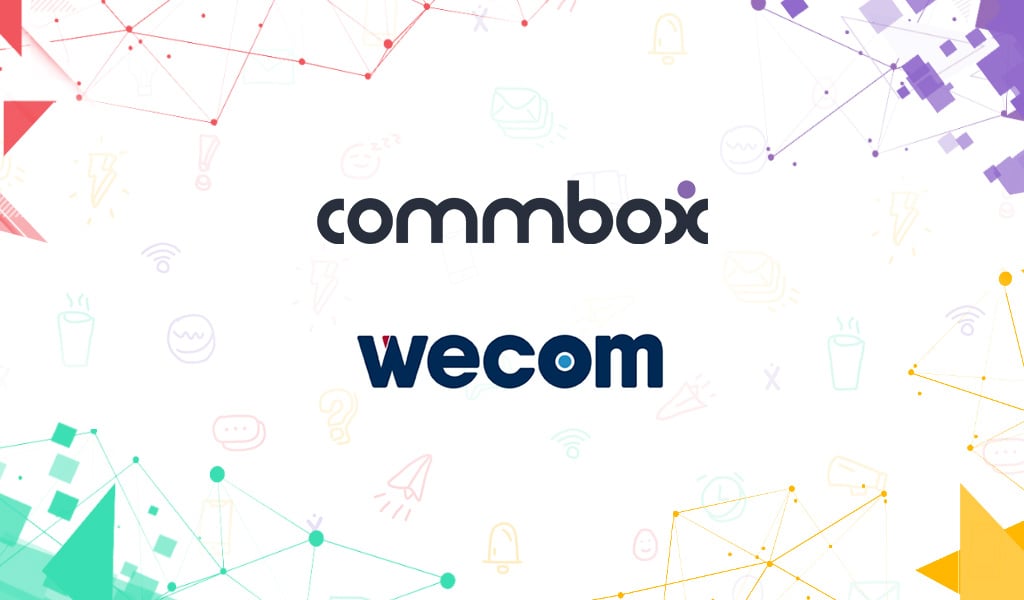 CommBox, the fast-growing company in the field of omnichannel customer communications powered by AI is happy to announce that it has recently partnered with Wecom, one of Brazil's largest IT and telecommunication solutions company through its booming partners program.
The two parties came to a collaboration as part of the fast-growing partners program launched by CommBox to drive more potential partners from across the globe as well as to benefit from its cutting edge omnichannel customer communication and automation solutions.
The program expedient terms and conditions and CommBox out of the box technological solution were the key motivations for the swift deal to close just after a number of meetings.
Wecom approached CommBox seeking digital omnichannel solutions that they may offer and provide to their current and potential customers.
CommBox holistic solution will now become a huge asset for Wecom's portfolio and in turn, can now fully complete their current offer to their end-clients – thus, Wecom can become a one-stop-shop service provider.
Wecom offers their services to contact centers, and already have a few customers who'd like to implement the CommBox platform and start engaging with their customers.
Moreover, the CommBox platform perfectly support's Portuguese as the main language for Wecom's client base in Brazil. The CommBox platform support more than 22 different languages including RTL (right to left languages).
Tamir Peled, Partners Business Development Manager at CommBox said: "Since the COVID-19 pandemic outbreak we see an increased demand for omnichannel customer communication solutions and for more international companies to collaborate with us and our holistic solution. I think that most companies already understand that constructing an omnichannel platform from scratch is time-consuming. In today's rapidly changing world, companies must keep up with the pace! And that's why CommBox is the ultimate solution. You get an out of the box omnichannel platform that can integrate into your existing business software. It's innovative and flexible, therefore capable of meeting a variety of needs, no matter what industry you operate in or who your customers are."
With AI & advanced automation processes quickly taking over all industries, companies who fail to adapt to this trend risk being left in the shade.
CommBox offer businesses through its unique partners program with an exceptional opportunity to connect with their customers through an intelligent and adaptive autonomous omnichannel platform. The CommBox Omnichannel approach allows companies to handle all their customer communications under one platform that has efficiency at its very core. CommBox is rapidly becoming the first autonomous customer communications center to dominate the digital age.
Source: www.24-7pressrelease.com