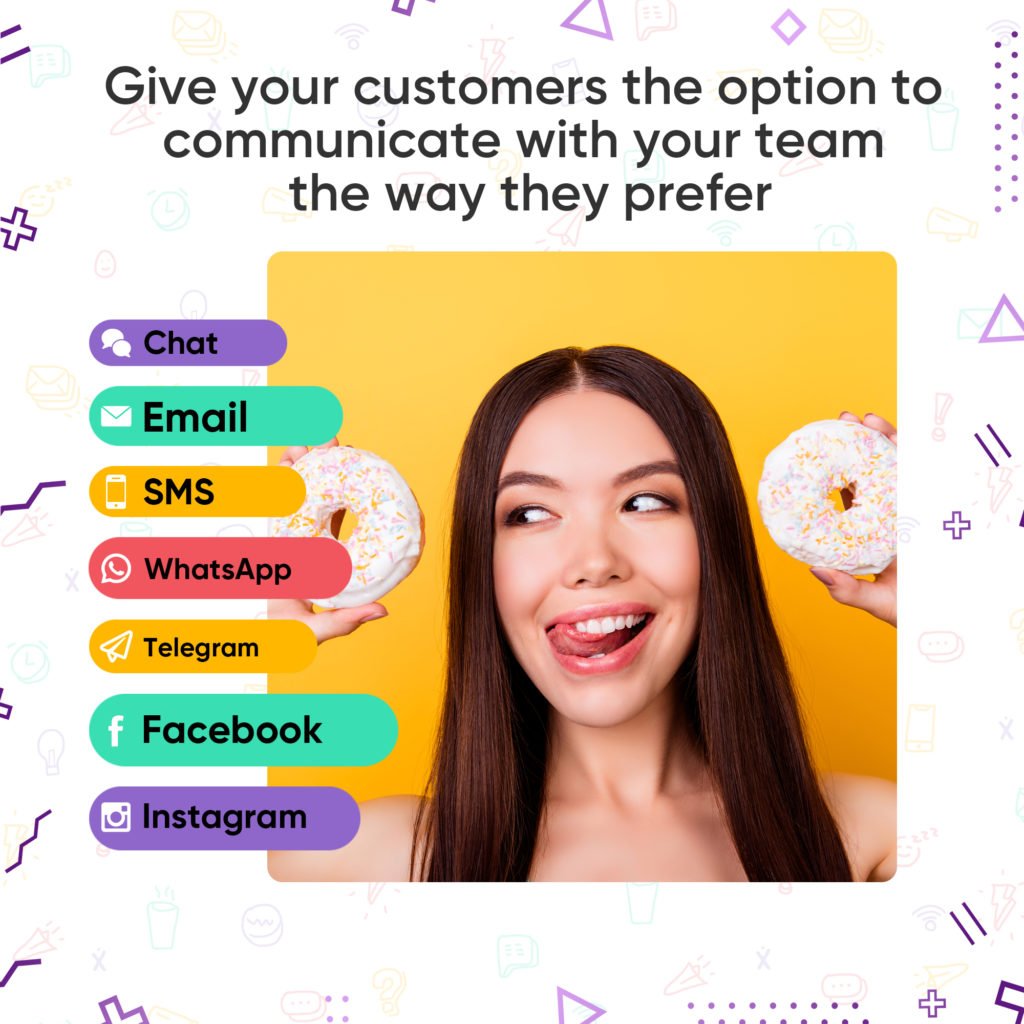 Omnichannel Conversational AI-Powered Platform experience high surge in customer requests to deliver more business automated processes across various verticals
CommBox, the all in one conversational AI-Powered platform, announced today that in H2 2020 it sees a huge demand in customer requests to deliver a more automated customer experience rather than just traditionally solving support tickets by live agents.
Due to the COVID-19 outbreak CommBox reported that it sees a huge demand in its customer base to develop and deliver more automated AI-Powered conversations through all communication channels.
The company which serves international brands like IKEA, Adidas, Kimberly Clark, AIG, and others is now mainly focused on creating a vast automation solution across different communication channels in order to support its enterprise client base during times of uncertainty.
"Our clients demand automation in different channels regardless of the spike in their customer requests during these turbulent times. They just want a more automated, personal, and updated experience to their customers. We work hard to deliver these through popular channels like WhatsApp, SMS, Email, and Chat to support their customers through all touchpoints and without hurting their customers' journey, which all is backed up and supervised by humans." Said Eli Israelov CommBox CEO.
Israelov added that: "We can clearly see that the age of traditional support ticketing solutions solved by humans is slowly becoming extinct and the demand for automation and real time resolving issues in all communication channels is constantly growing. Nowadays, companies understand that they can achieve the same experience (or even better ones) without harming their customer journeys and through all touchpoints with the use of automation that work in a complete harmony with humans and all other systems within the company."
The CommBox key message to its customers is that they can deliver and maintain a high level of customer experience by utilizing the use of chatbots supervised by humans.
As of now, CommBox customers can naturally automate all their core business processes regardless of the channel and still provide a humanlike, elegant and natural customer experience which essentially leads to eliminating repetitive tasks, save in operational costs, and deliver a unified experience through all customer touch points.
Israelov confirmed that: "Our aim is to help our customers to transform all their self-service to a natural way of communication using one user interface all over. When our customers can seamlessly automate all their repetitive tasks and through various channels, they can clearly see an increase in their ROI and in their agent productivity by empowering their live agents to do only human tasks."
Source : www.prweb.com